Most people dream of a fancy dish from a famous Michelin-starred chef as their last meal on Earth. But for me, it would have to be my mom's cooking. She expressed her love in every meal she made by using only the finest, healthiest ingredients. My mom gave me my passion for cooking and my commitment to using only the best ingredients in my dishes. The only problem was, how could I create tasty, healthy meals that people could enjoy quickly, whether they're eating over lunch or on the go? I saw it as a challenge and got to work. The result is what you see today at Roll Play: Vietnamese food that loves you too. Dishes that are craveable, healthy, and convenient all at once. Come visit us and see for yourself!
Who's behind this restaurant concept?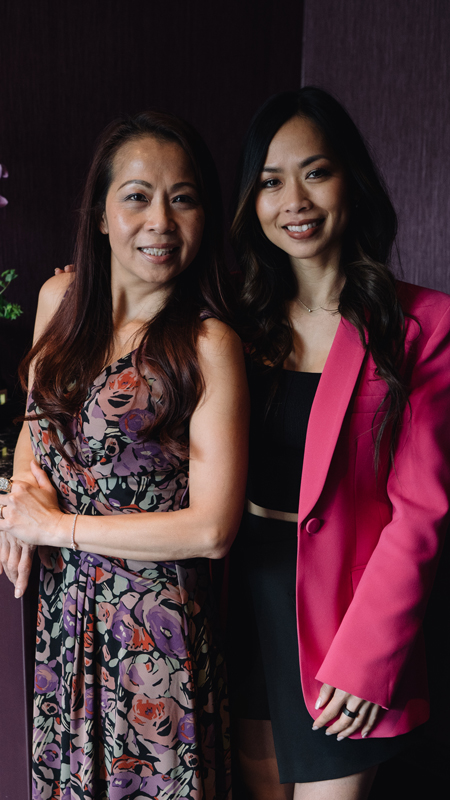 Hi there! I'm Tuyet Nhi Le, founder of Roll Play and CEO of HEH. My curious nature leads me to constantly experiment with new recipes to make it easier to fuel my body with tasty, healthy meals. I believe that a balanced diet helps me achieve excellence in all areas of life and I've used this belief to become a successful entrepreneur, voice for the Asian community, professional bodybuilder, master level yogi, and avid biohacker. In addition to Roll Play, I'm the visionary behind Nue: Elegantly Vietnamese, an upscale casual restaurant in Falls Church, Virginia that celebrates Vietnam's rich cultural heritage through food and art. I'm excited to get to know you and share my passion for craveable, healthy food with you!